Websites and Platforms for Impact Makers
Empowering Success Through Digital Strategy, Web Design and Web Development
At Go2People we understand that every project is unique. As a digital agency, we have already built new websites and online platforms for 300+ impact makers. Our projects are visually appealing, user-friendly, responsive and secure. We specialize in both WordPress and Django and believe in a personal approach.
Our team consists of web designers, web developers, account managers and project managers. We understand the unique needs of each impact maker and build tailor-made websites and online platforms. With personal training and manuals, we ensure easy management of your website or platform. In addition, our team is always ready for technical support!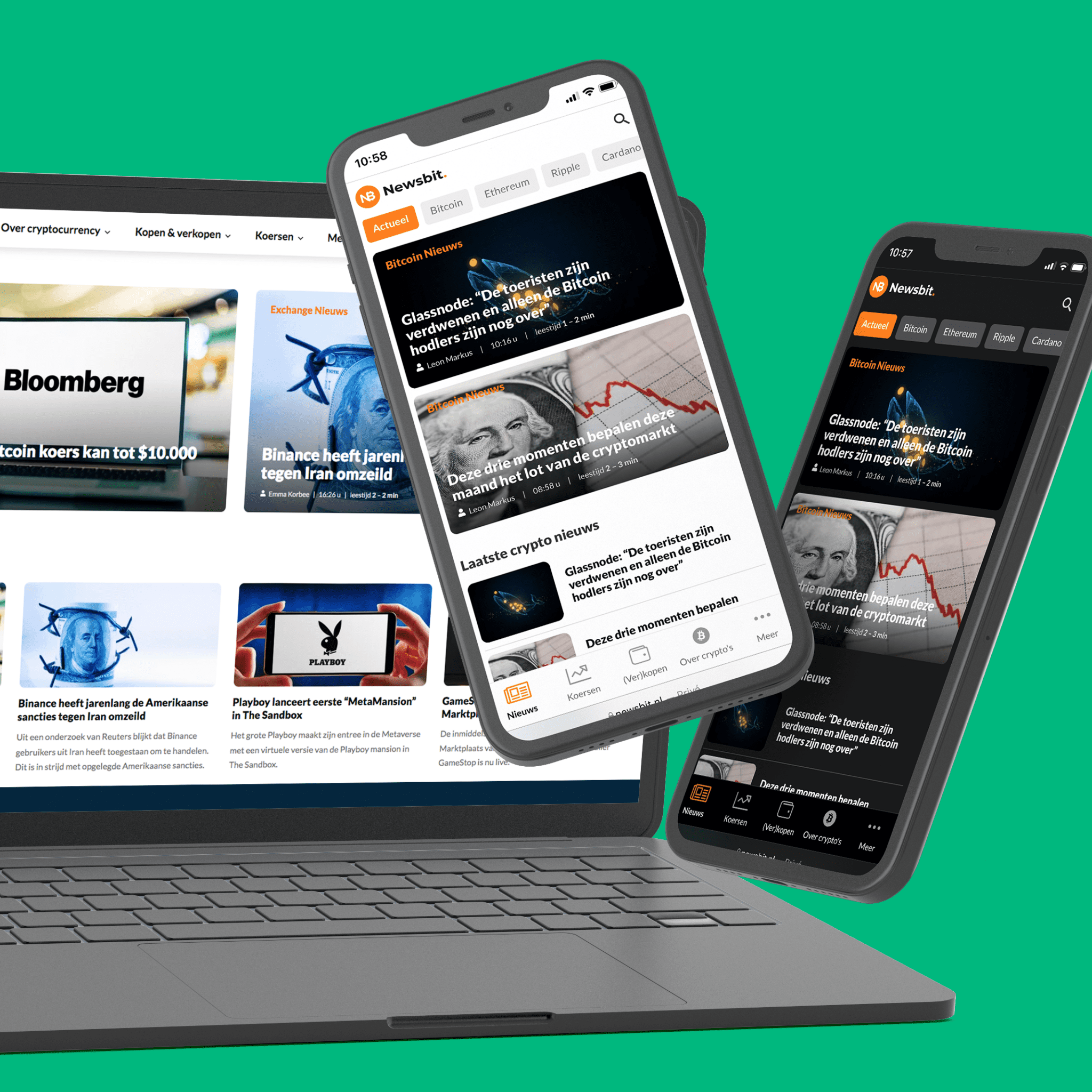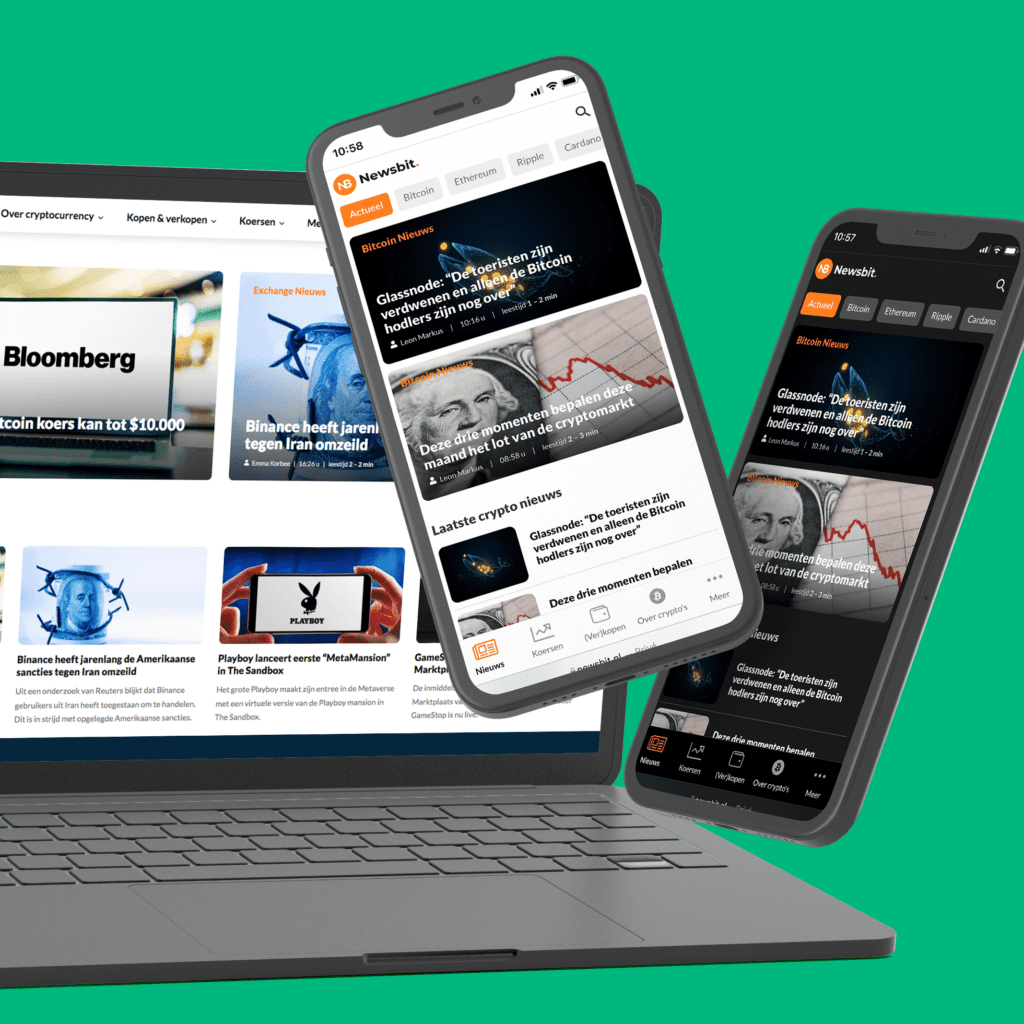 How We Work
We specialize in website development, offering a streamlined process from start to finish. First, we work closely with you to identify your needs and objectives, establishing a solid foundation. Next, we create a functional design or prototype, which serves as the blueprint for your website. Once the design is finished and approved, our skilled web developers get to work, bringing it to life. We also provide training to ensure easy management of your website. Finally, we launch your website or platform, optimized for performance across devices. Our goal as a digital agency is to deliver a high-quality website that engages your audience.
Together, we make a meaningful online impact!
Get in touch to discuss your website needs and let us bring your vision to life!
Contact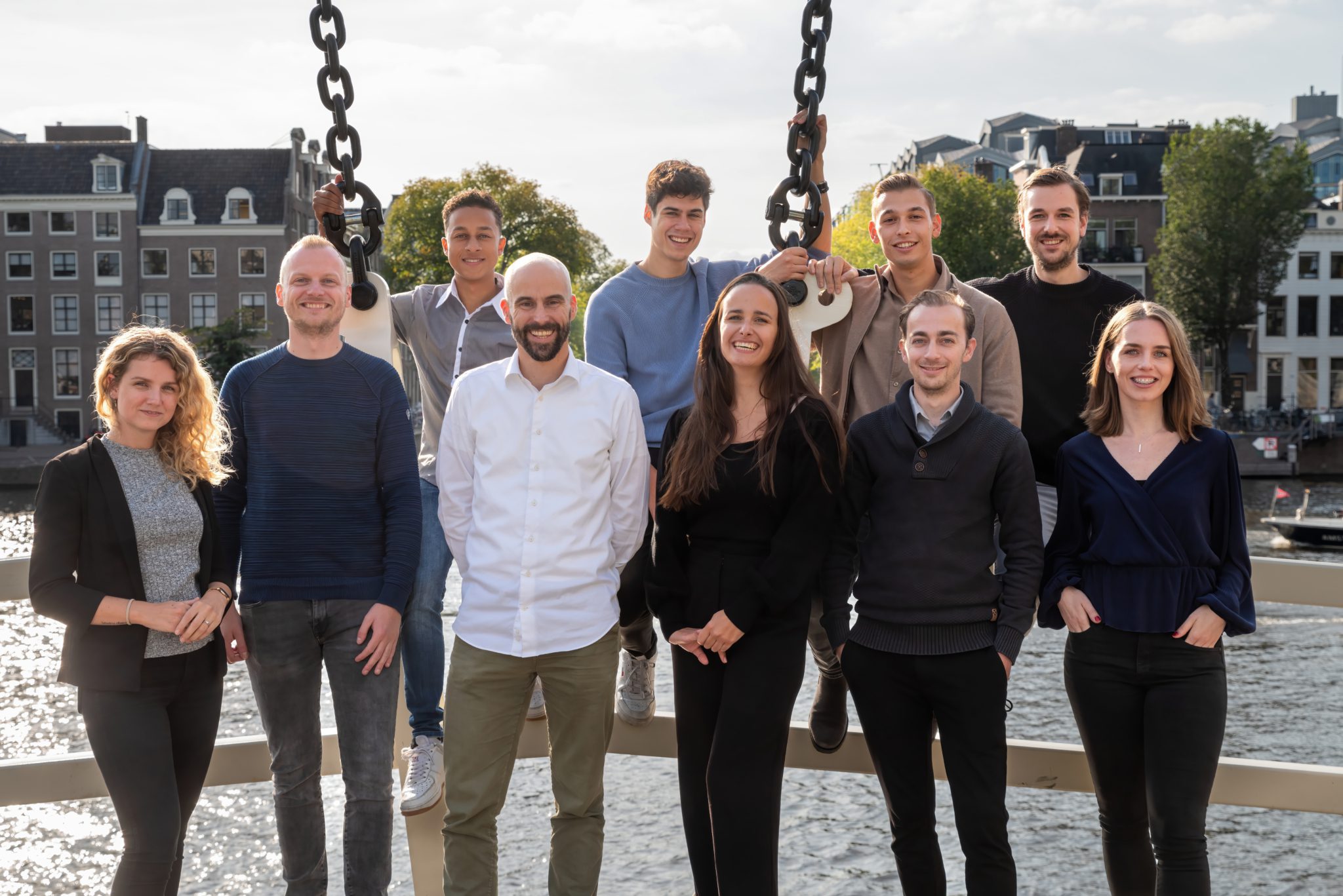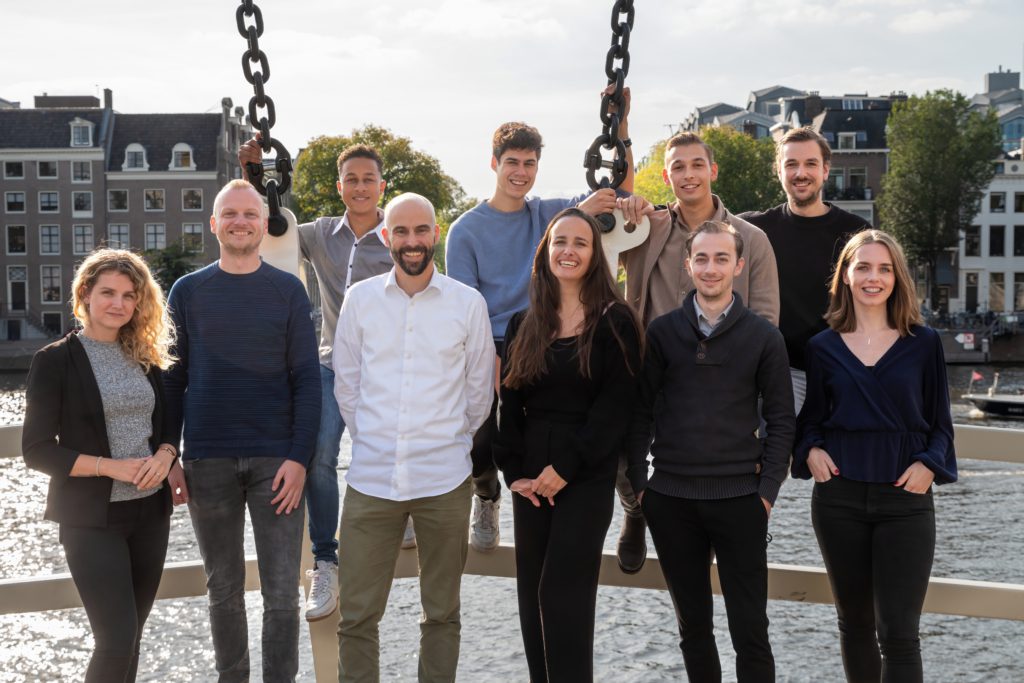 A Showcase of Our Web Development Projects
Trees for All
As a foundation committed to a greener and sustainable world, Trees for All goes beyond mere words by actively planting trees. Visitors to the website can easily purchase trees in various ways, and our goal was to build a clear and visually appealing platform to showcase their projects. Being passionate supporters of the foundation, we were more than eager to contribute to this worthy cause.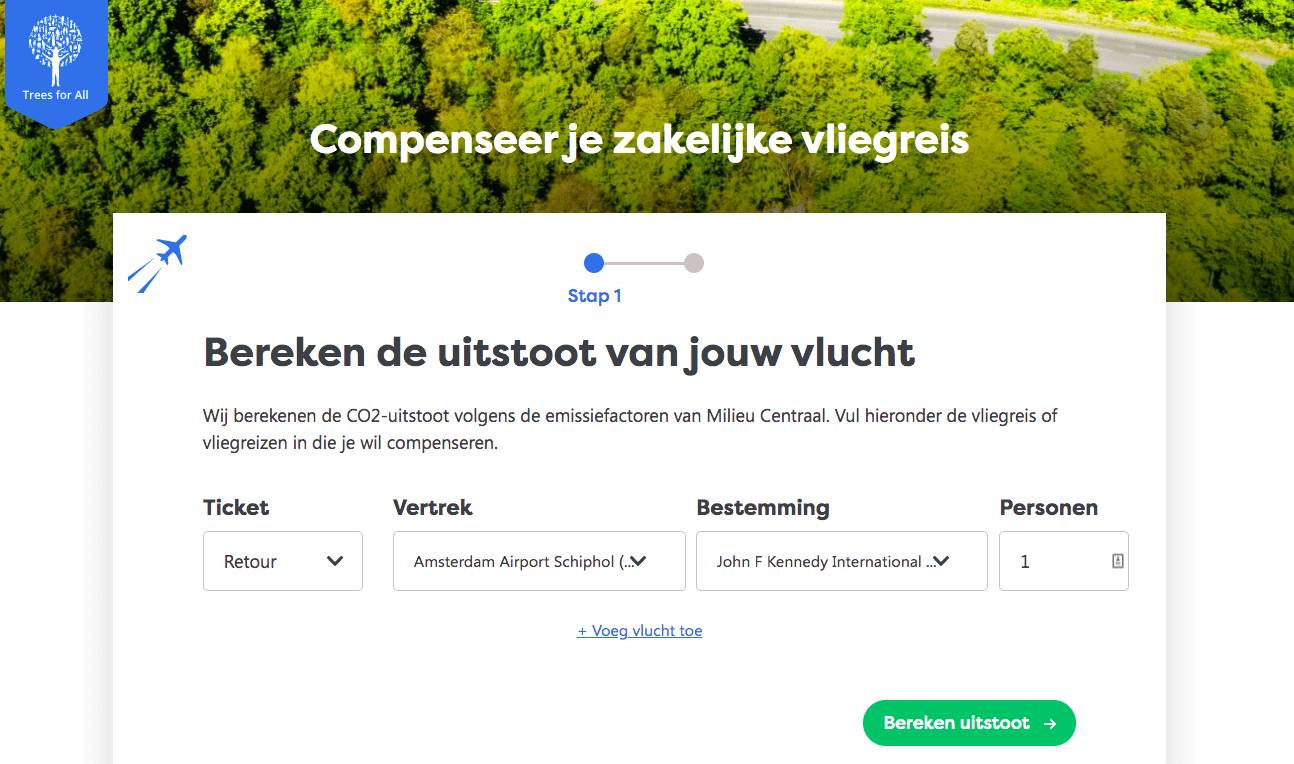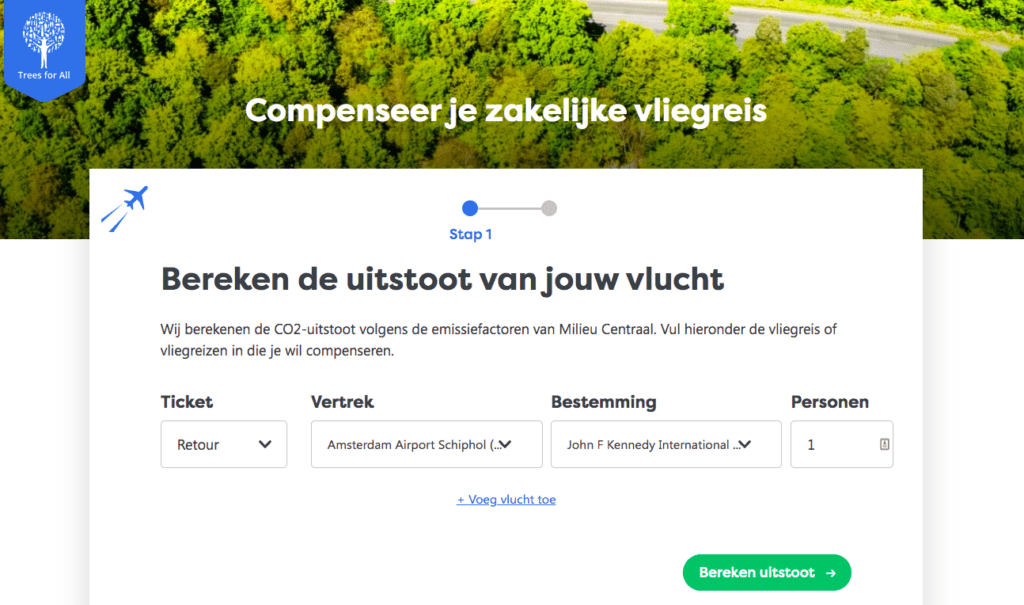 The Municipality of Amsterdam
The Municipality of Amsterdam required a new system to accommodate the introduction of a new regulation about municipal leasehold. To ensure that the 150,000+ homeowners affected by leasehold were well-informed, we developed the "Overstapportaal" (Switch Portal). This online tool provides homeowners with a centralized platform to manage their personal situations and interact with the municipality efficiently. Our team of professionals, including developers, testers, and project managers, collaborated closely with the municipality to bring this portal to life.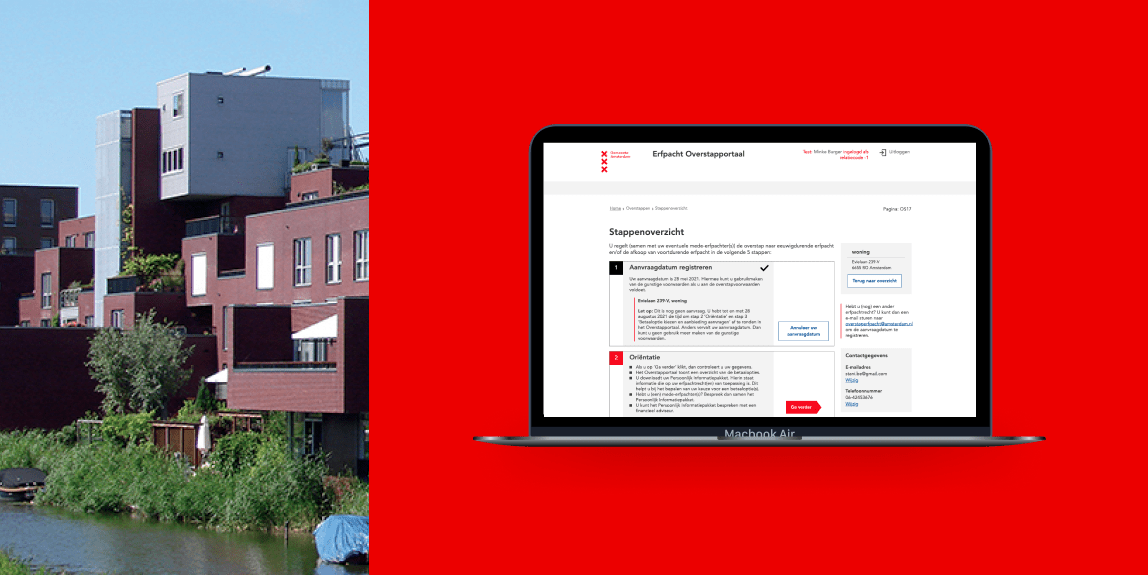 Newsbit
To simplify the complex world of cryptocurrency, the news website Newsbit was created. Visitors can stay up-to-date with the latest news and prices of various cryptocurrencies. We focused on a unique mobile-first design, incorporating a dark mode option and an up-to-date cryptocurrency price page. This case highlights an engaging and user-friendly experience for cryptocurrency enthusiasts.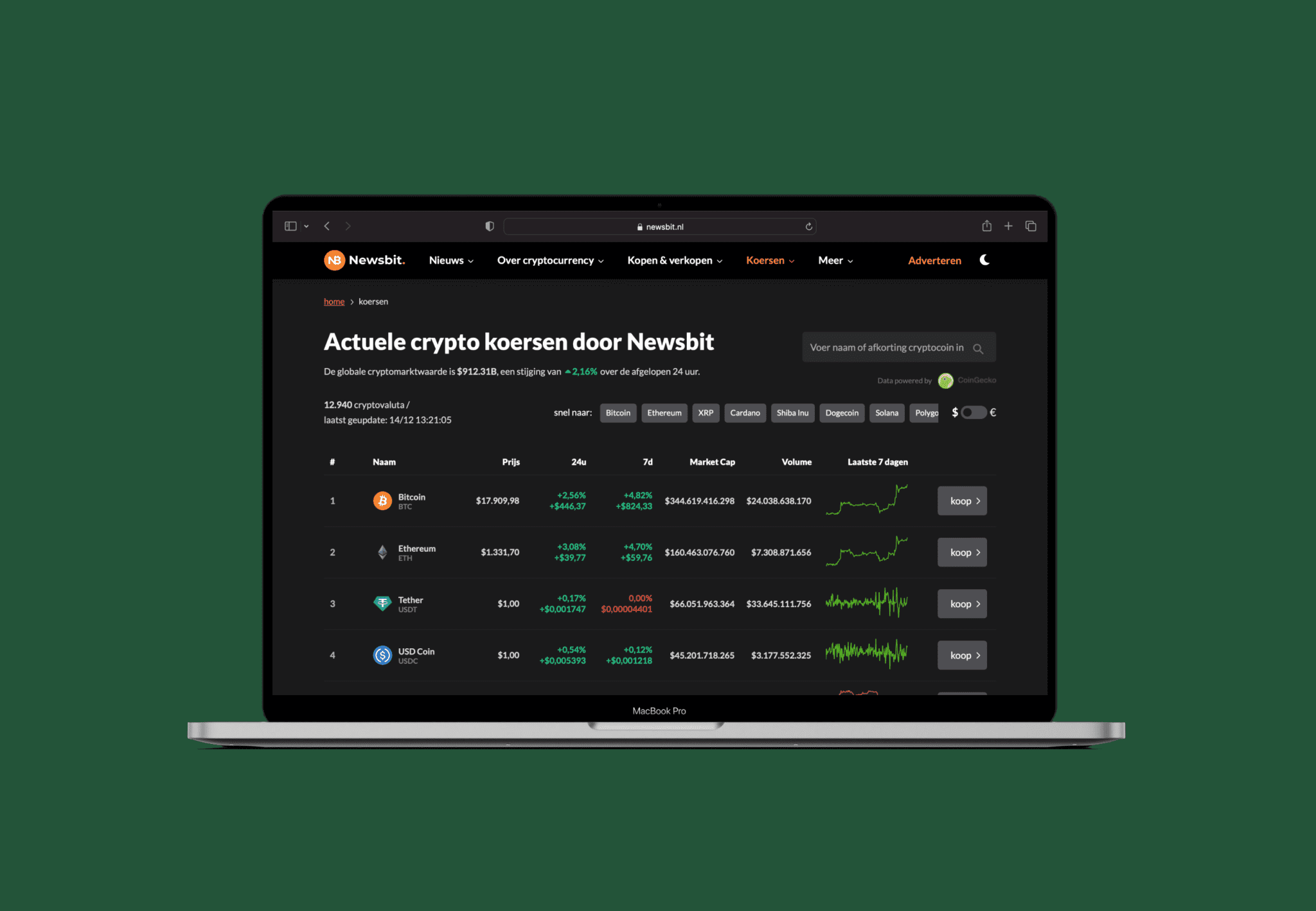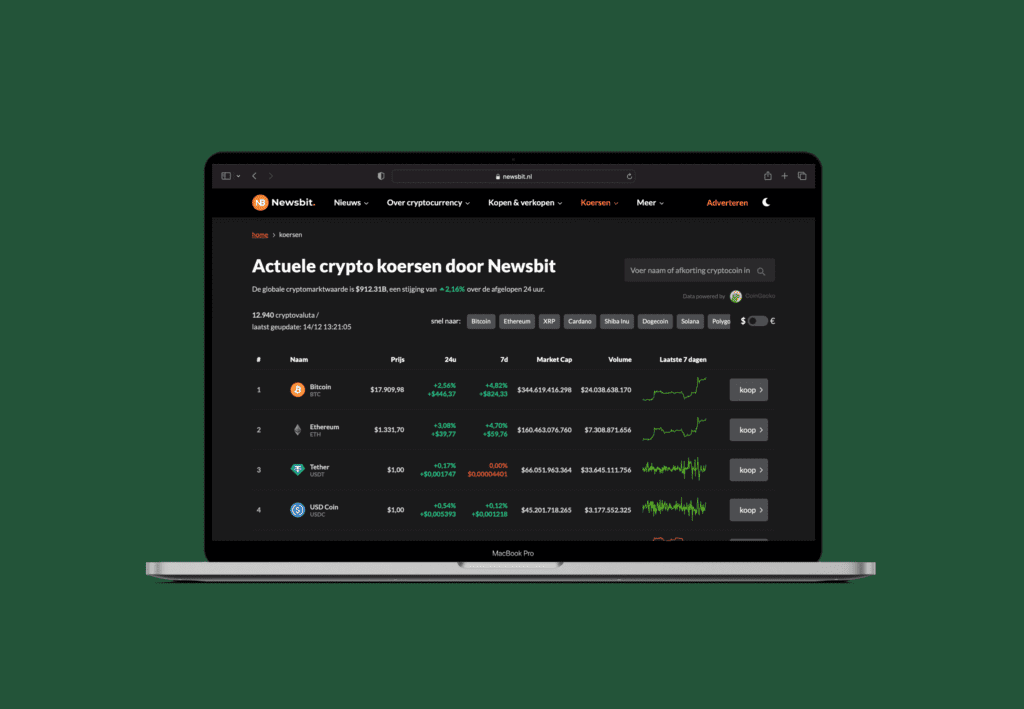 The Advantages of Working With Go2People
When it comes to your web development projects, choosing the right digital agency is crucial for success. At Go2People, we stand out as the ideal choice for several reasons.
First and foremost, we prioritize your unique needs and objectives, ensuring that every aspect of your project is tailored to your vision.
Our team of experienced professionals brings a wealth of knowledge and expertise to the table, employing the latest technologies and industry best practices to deliver exceptional results.
We pride ourselves on our commitment to open communication, actively involving you throughout the entire process to ensure that your expectations are not only met but exceeded.
With a strong focus on quality and attention to detail, we guarantee a seamless user experience, visually stunning designs, and robust functionality. Your satisfaction is our top priority, and we go above and beyond to exceed your expectations.
As a sustainable company, we take pride in hosting all our websites on servers powered by Dutch wind energy, ensuring that every website we build is carbon-neutral and environmentally friendly.
Reach Out and Let's Build Something Extraordinary
We would love to hear from you! Our team is here to assist you with any inquiries or discuss your web development needs. Whether you have a question for our digital agency, want to request a quote, or simply want to explore ideas for your project, please do not hesitate to reach out to us. Contact us today and let's collaborate to create an exceptional online solution that meets your goals and exceeds your expectations. Simply call +31(0)20 73 70 378 or fill in the form below.